Bringing a student into your organization adds new thinking and fresh energy, but it can be challenging to find the right person and work with them in a meaningful way. We are here to help you navigate that process.
TalentED YYC is here to support you in developing your student opportunity, accessing funding, and engaging student talent that drives your organization forward.
About the Project
TalentED YYC is a resource platform that is part of a pilot project being championed by Calgary Economic Development and supported by 9 additional community partners. The pilot will run from 2022 to 2025 and consists of a team to support the project, digital resources for employers, a centralized portal to post student opportunities, and third-party evaluation.
By engaging a student, you can expect:
Team members who are eager to assist with the current workload
Fresh ideas and perspectives to support specific projects
Trained new staff members who can fill skill gaps
Access to an educated talent pipeline for your future workforce
Insight into the latest research and technology
Current staff build leadership capacity through student mentorship
Community Service Learning
Ready to engage post-secondary students in your organization?
Why others engage student talent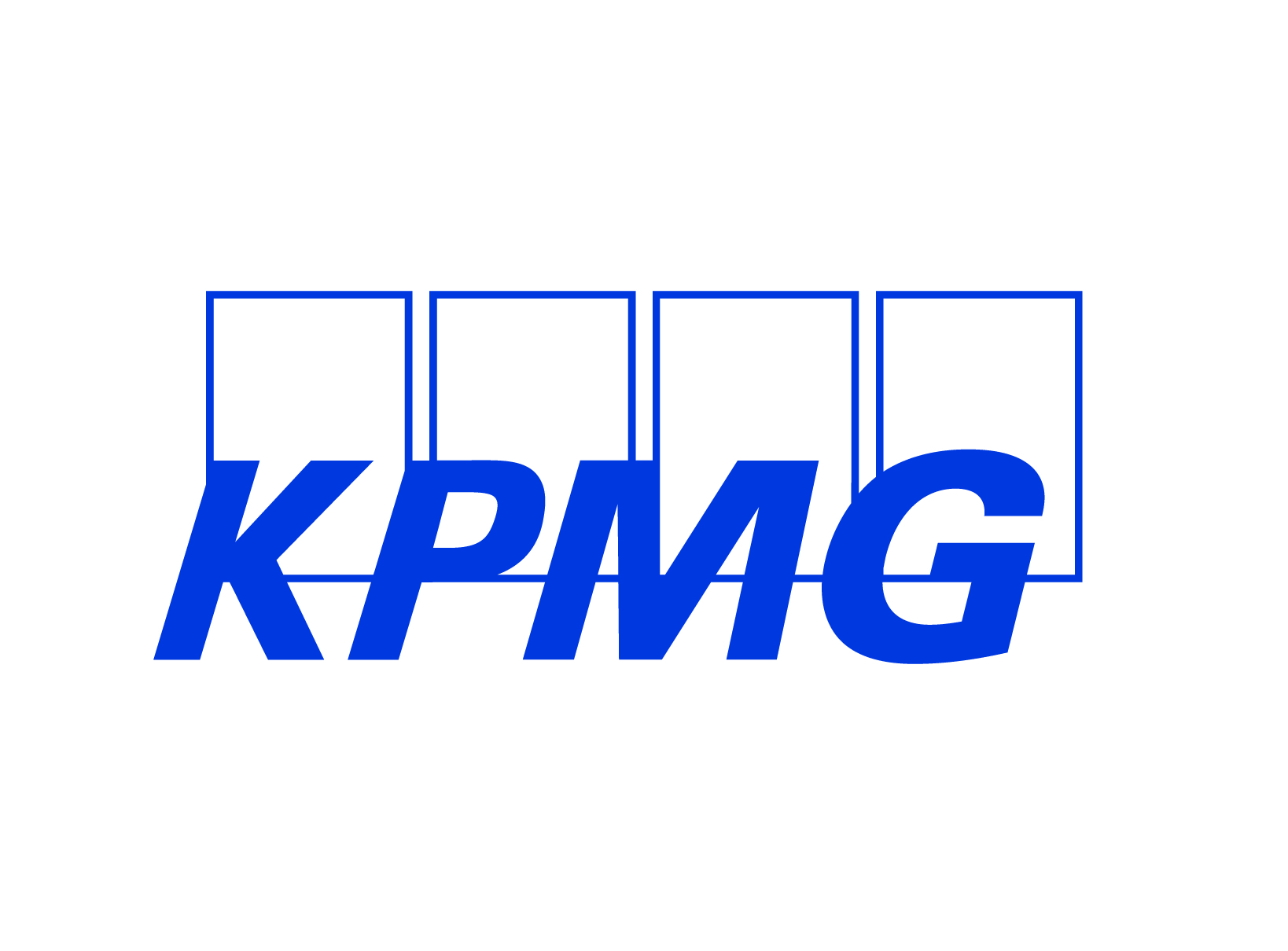 "KPMG has been named one of Canada's Top Employers for Young People for 10 years. At our firm, we are committed to supporting our students so that they thrive with us, while we provide them with ongoing opportunity to learn, grow and do work that matters."
KPMG
Campus Recruitment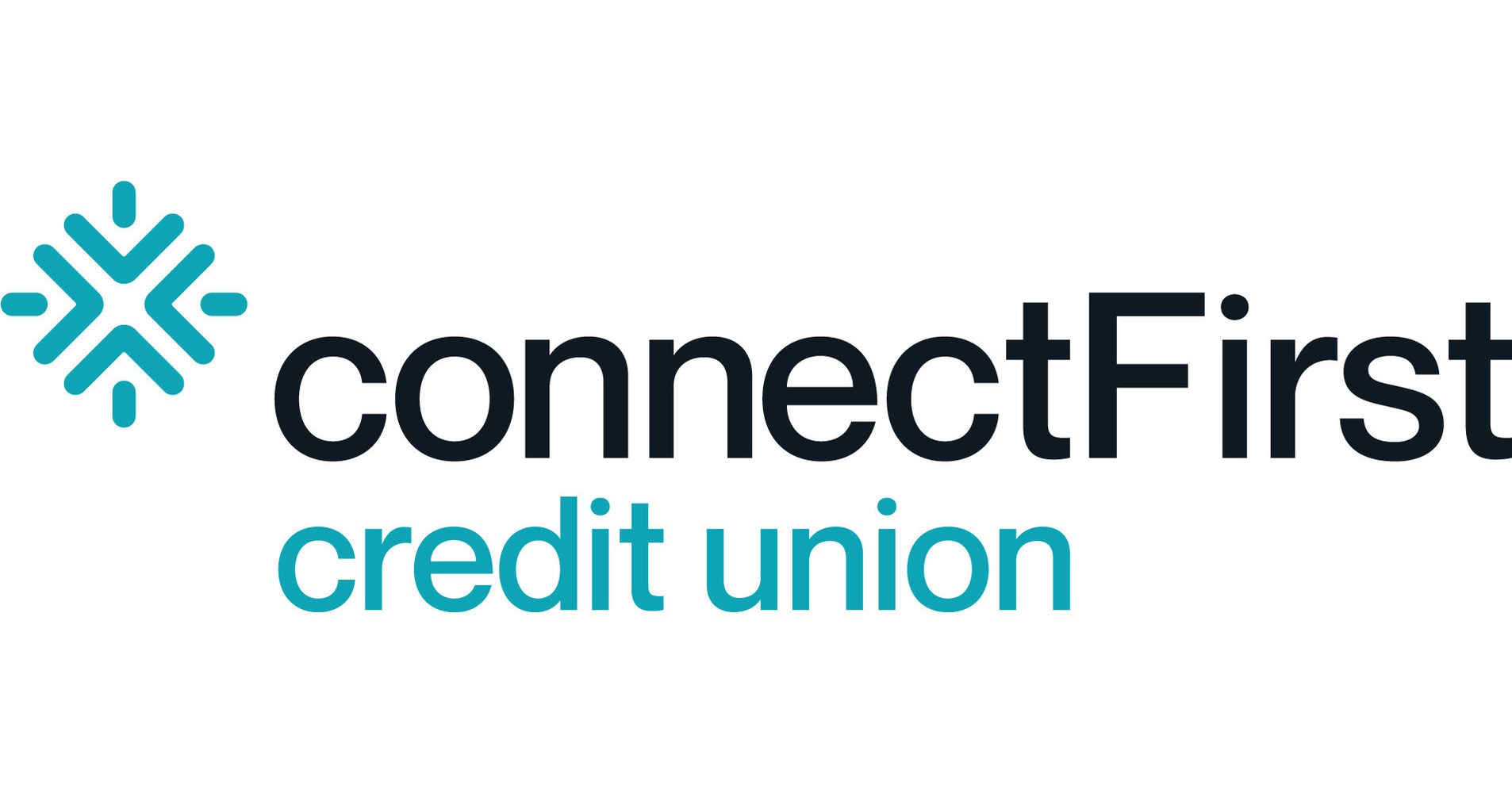 "At connectFirst Credit Union we are passionate about providing meaningful experiential learning opportunities for students that drive impact and value to both the individual and our business."
LINDSEY LABERGE
Director, HR Services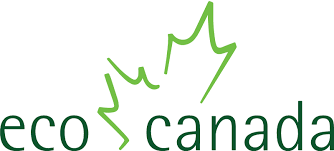 "ECO Canada values the diverse array of thoughts that student employees bring to the workforce, and we believe that this inclusivity lends itself toward sound business strategy and a positive return on investment."
ANDREW JANZIC
Recruiter
"New ideas, diversity & innovation is key to a successful trajectory in any field. Keeping this principle in mind, networking and partnering with various institutes in Alberta to create the ecosystem of fresh tech talent is something we are very excited about."
CHARLES
F
HR Manager
"We love our students! We hire hundreds of students year-round at ATCO, across our multiple business units. Many of our students return for
additional
work terms year-over-year, and others come to join the ATCO team in a permanent role after they graduate. As one of Canada's Top Employers for Young People, we believe that students
represent
the future of our workforce, and we are energized by the skills and perspectives they bring to our global team."
TANYA ROBERTSON
ADVISOR, TALENT ACQUISITION
"RedPoint
Media appreciates the value that students bring to our organization. 
We believe that student hires are mutually beneficial in that we are able to teach and mentor them, while they bring new ideas and passion to our company."
TARA BRAND
ADMINISTRATIVE AND HR MANAGER
"We are proud to host clinical counselling practicum students during their education. In return, we have found that they bring enthusiasm, fresh ideas, and suggestions that help keep our organization current. Many of the students
we've
employed to date have been a great part of our early-stage recruitment pipeline, and we look forward to exploring other ways we can engage students through this pilot project."
LEANNA CRAIG
In October 2023, TalentED YYC launched a three-part employer workshop series to guide and support Calgary businesses and non-profits in hiring and engaging post-secondary students:  Recruiting and Utilizing Student Talent in Your Organization  Leveraging Funding to...